2017 Kyoto Powder Metallurgy Materials Exchange Conference, Japan
23-09-2020
2017 Kyoto Powder Metallurgy Materials Exchange Conference, Japan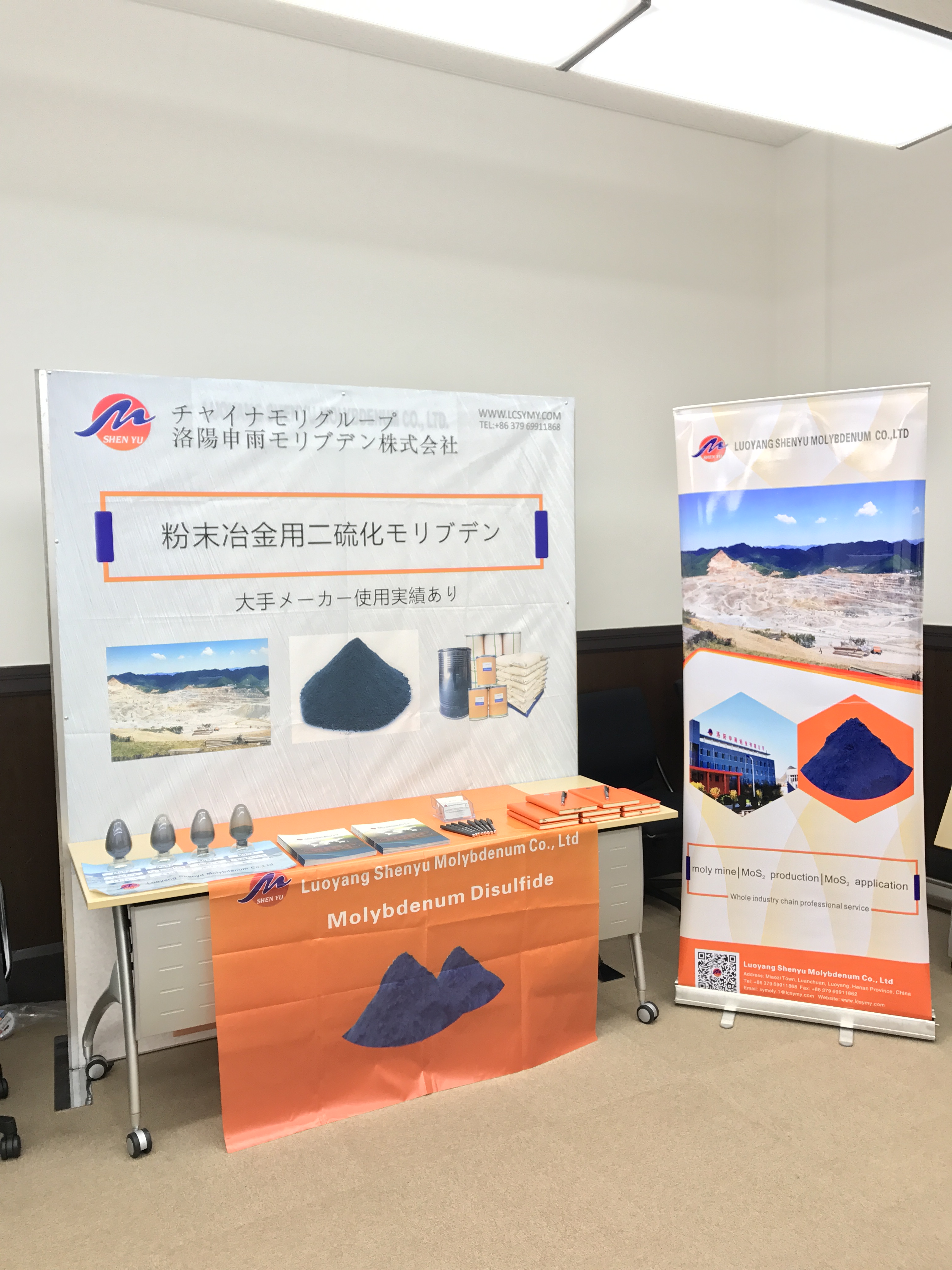 Shenyu Molybdenum participated in the powder metallurgy materials meeting held in Kyoto, Japan in 2017.
Japan is in a leading position in the friction material industry and has many well-known international companies. Shenyu Molybdenum exchanged molybdenum disulfide product experience with major manufacturers in the meeting. Established cooperative relations with many customers and reached a willingness for long-term cooperation.
After the meeting, many customers invited Shenyu to visit the company or factory in Osaka and Yokohama. Exchange the experience of using molybdenum disulfide and the experience of using molybdenum disulfide in the field of friction materials.
The successful conclusion of this exchange meeting has enabled Shenyu's molybdenum disulfide products to establish a good reputation and brand influence in the Japanese market, and enriched customers' further understanding of molybdenum disulfide products in exchanges with customers. The development of Shenyu molybdenum has taken a solid step.