85th NLGI Annual Meeting held in Coeur d'Alene, Idaho, USA
23-09-2020
85th NLGI Annual Meeting held in Coeur d'Alene, Idaho, USA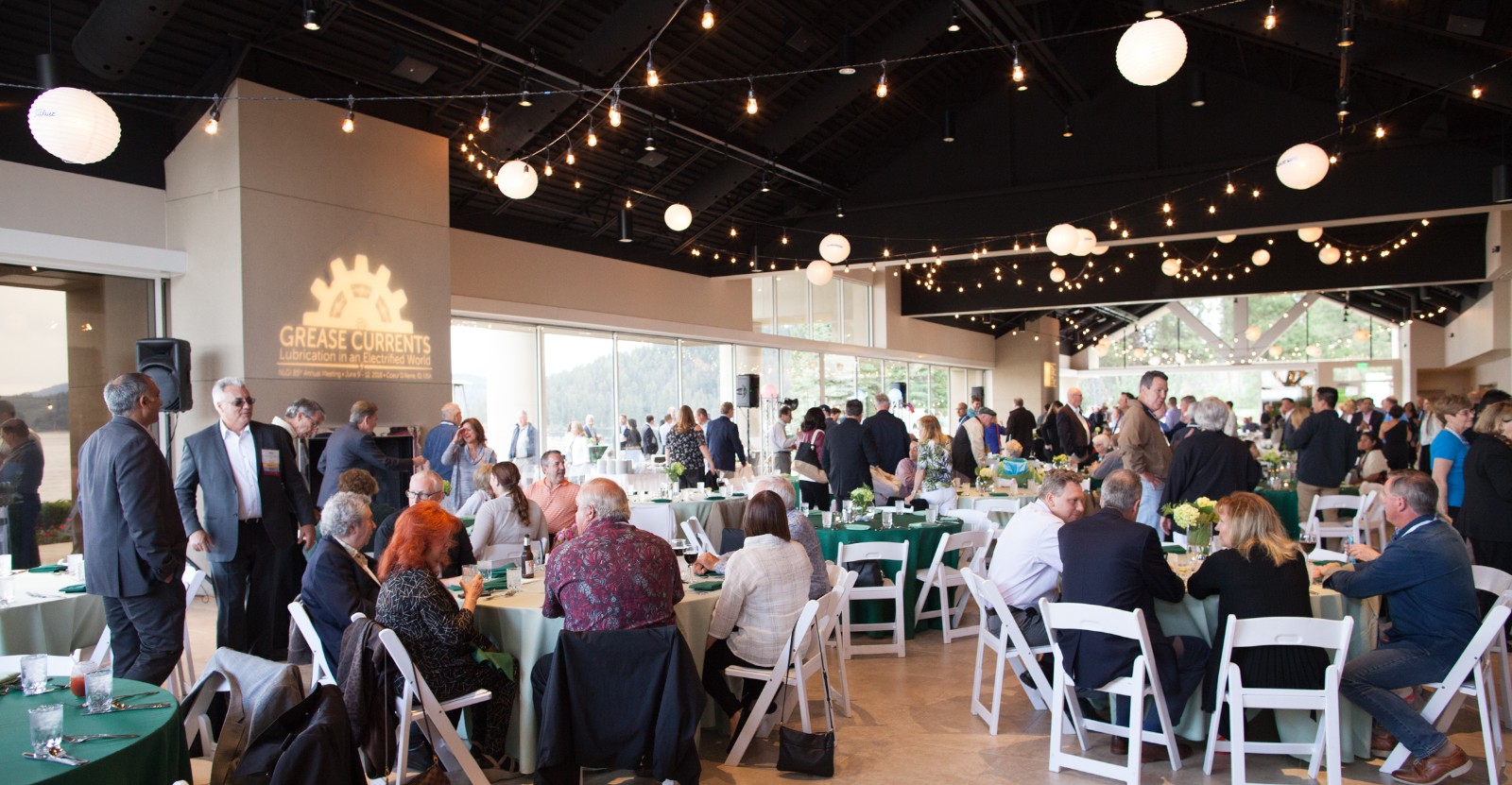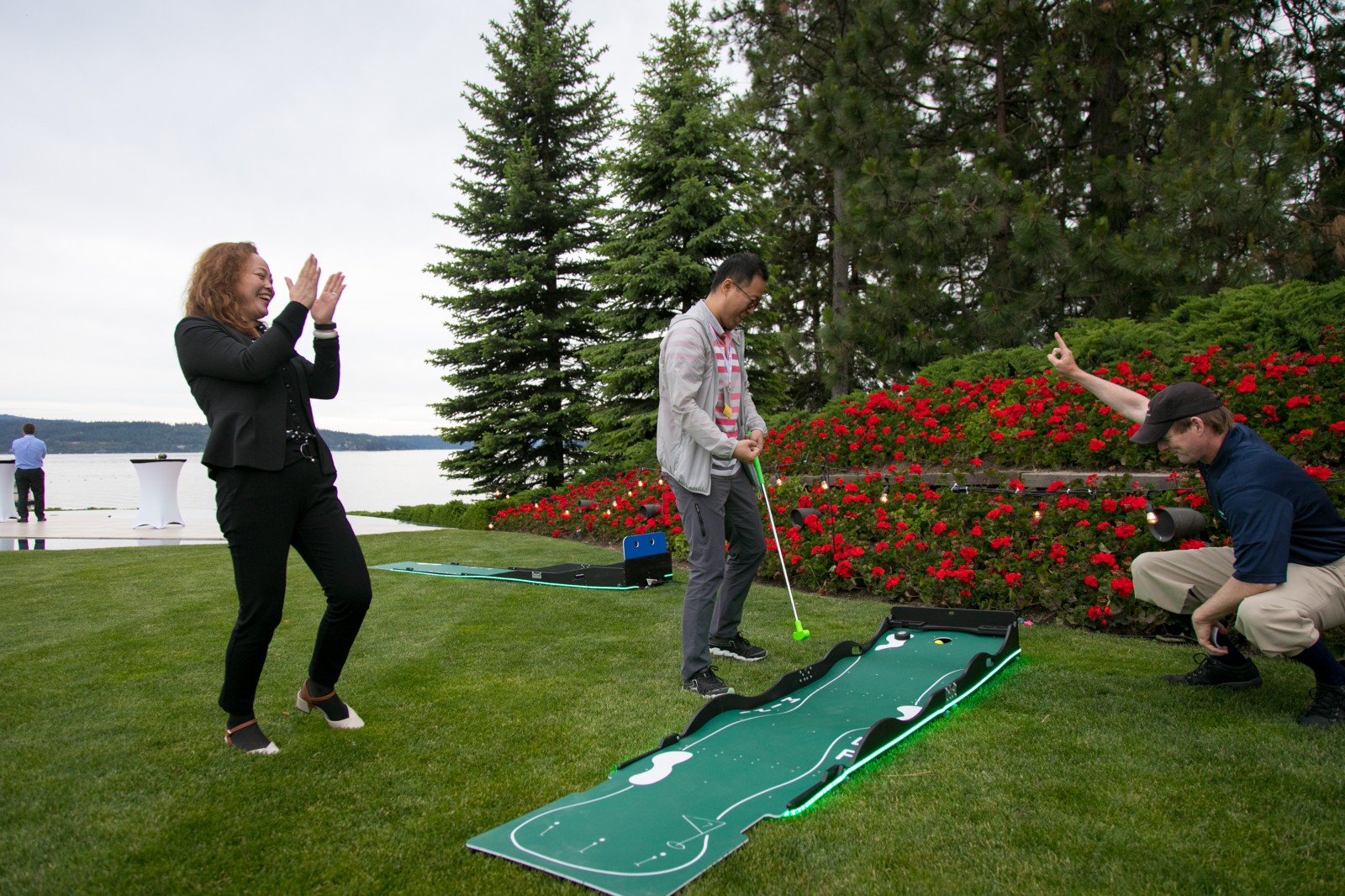 Shen Yu participated in the 85th NLGI Annual Meeting held in Coeur d'Alene, Idaho, USA from June 9th to 12th, 2018.
At this exhibition, we had interviews and talks with more than 70 American customers, introduced the molybdenum disulfide products of Luoyang Shenyu Molybdenum Industry Co., Ltd., and answered customer questions about molybdenum disulfide products in the grease industry. Shenyu's quality control, service capabilities, and delivery capabilities in the production of molybdenum disulfide far exceed the level of the same industry. It provides American customers with a variety of different customized product options, which are the molybdenum disulfide products in the grease industry in 2019. Sales guide the direction and provide feasible ideas for the application of molybdenum disulfide in new technologies and new fields.


Looking forward to meeting all the friends at NLGI 2019,Shenyu will continue to provide customers with best product quality.