EuroBrake 2017 Conference & Exhibition
23-09-2020
EuroBrake 2017 Conference & Exhibition
International Congress Center, Dresden 2-4 May 2017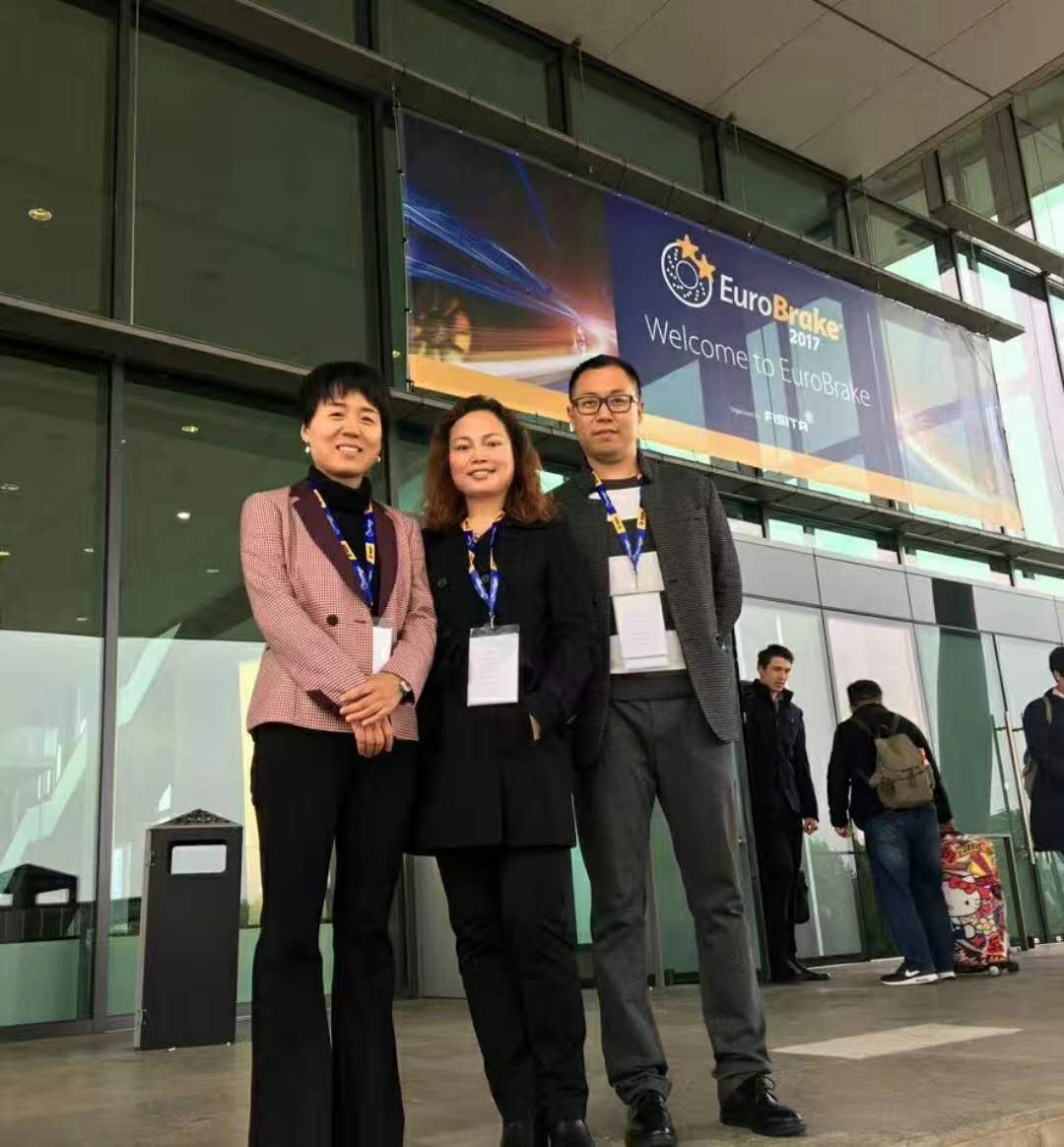 Shenyu participated in the 2017 Eurobrake held in Dresden, Germany
At this exhibition, Shenyu brought a molybdenum disulfide product display to Eurobrake, showcased Shenyu's latest products for European brake pad manufacturers and other friction material manufacturers, conducted industry communication and related discussions with customers at the exhibition. Provided more competitive materials for European customers.
We also send invitations to long-term European customers to meet together on eurobrake.

The latest news about Eurobrake2020:EuroBrake has grown from over 50 exhibitors and 660 delegates from 15 countries in 2012 with 96 papers presented to over 100 exhibitors, 1,200 delegates from more than 40 countries with 146 papers presented in 2019. EuroBrake 2020 was due to be held in Barcelona, Spain and it was expected to grow further until the arrival of coronavirus and the cancellation of the physical event.